6 Factors To Consider When Choosing A Degree
20211101183424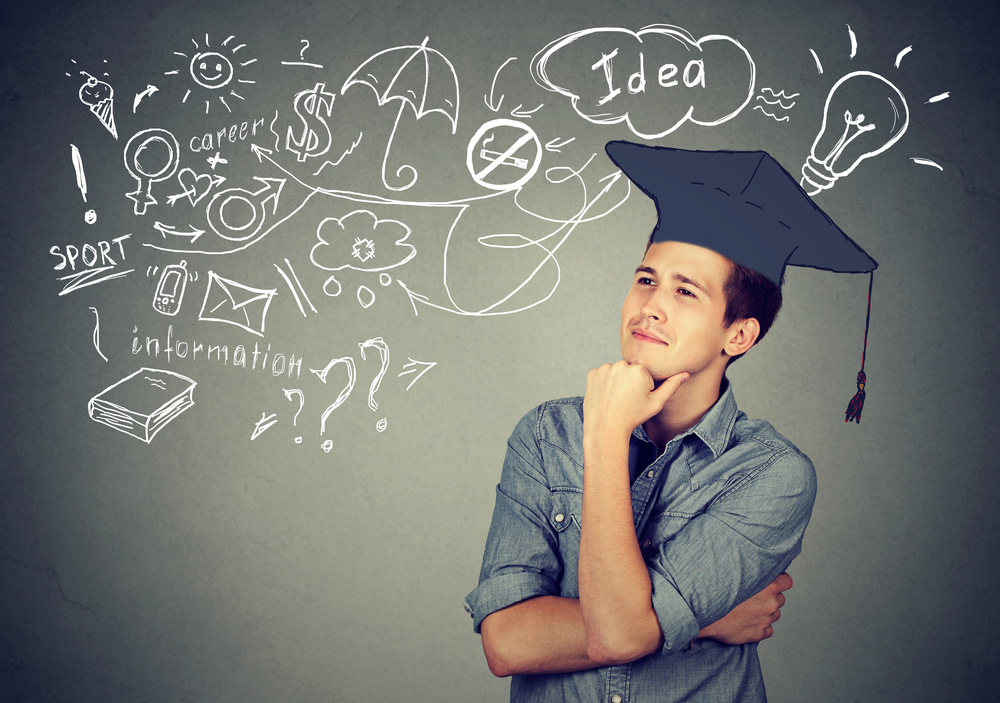 By Hooi Hilynn & Lim Jia Wen (BAC Apprentices)    Standing at a crossroad and wondering which degree to pursue? Conflicted with a myriad of ...
Artificial Intelligence and Journalism
20210527123603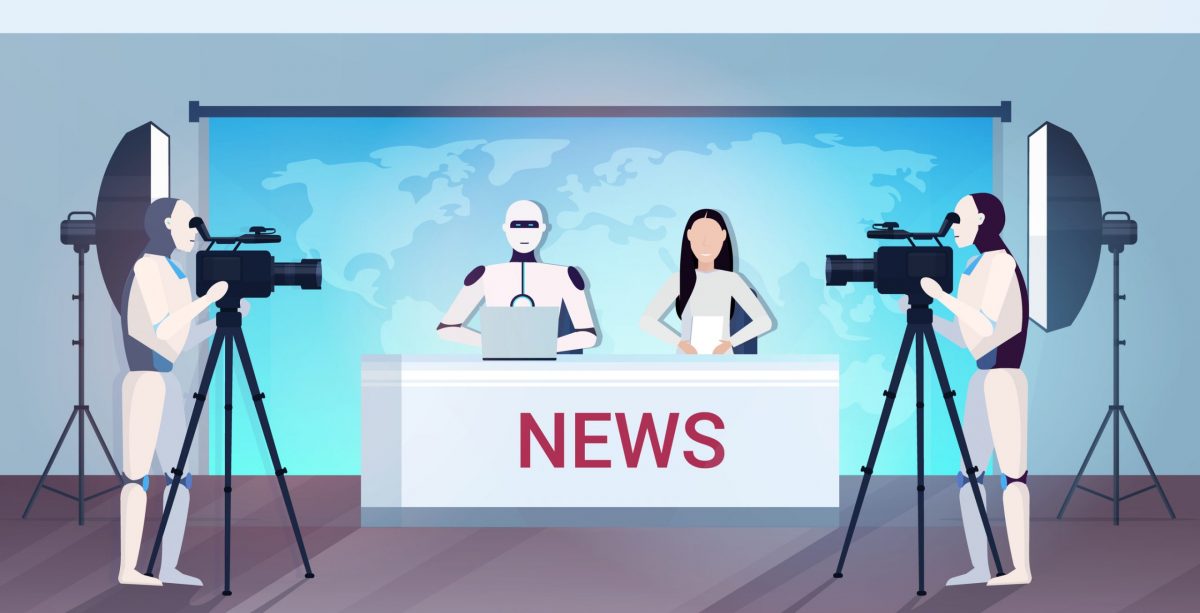 You must be wondering – how can Artificial Intelligence (AI) contribute to journalism? Isn't journalism supposed to be about reporting, writin...